After graduating with an Advanced Diploma in Artisan Baking in 2017, 28-year-old Ameena Nur is now setting up her own micro-bakery thanks to a small business grant from the Prince's Trust.
Courses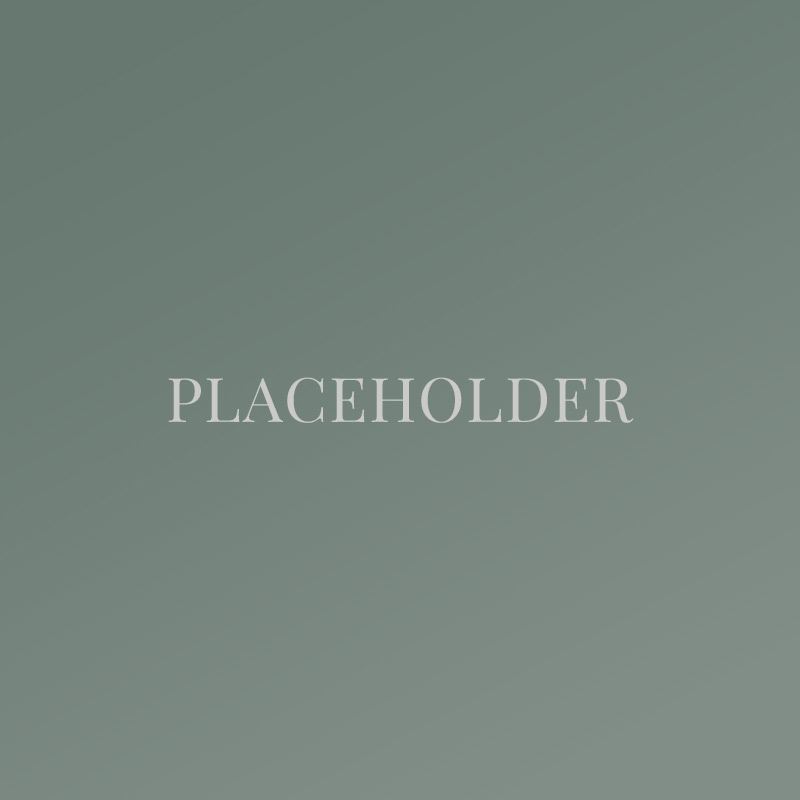 14th February 2022 available
£0
The team here at The School of Artisan Food have shown their appreciation for Rhubarb Farm at Nether Langwith with a special donation of 100 bread rolls.
2020 has been unusual for us all, with the pandemic and lockdown giving more people time to assess the bigger questions around life and jobs.